Kingston Floorcovering Warehouse is 100% independent, family owned & operated.
We are Hobart's Commercial flooring specialists.
The showroom and warehouse are open for commercial  consultations by appointment. Please contact us via email at admin@floorcoveringwarehouse.com.au to book an appointment.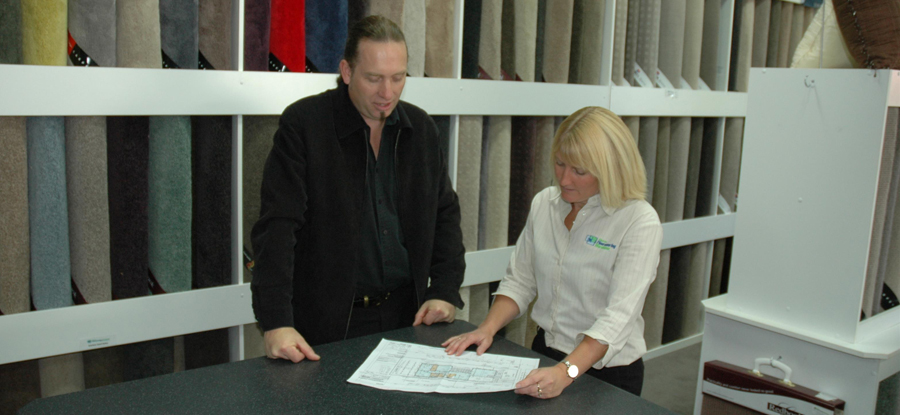 Customer satisfaction from initial quote through to final installation
With a proven track record of experience in the flooring business, Kingston Floorcovering Warehouse will ensure that you develop the best possible commercial flooring solution.
At Kingston Floorcovering Warehouse we offer professional support at every step of the process, from development to installation. Our comprehensive consultation process ensures that you consider a wide range of possibilities for your commercial space.