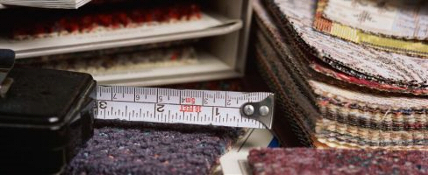 Contemporary flooring solutions in Kingston at affordable prices.
Kingston Floorcovering Warehouse are specialists in the industry and we will help you develop contemporary flooring solutions for your home or office. Our extensive range of floor coverings includes carpet, vinyl, vinyl tiles, timber, carpet and carpet tiles.
Open Tuesdays, Wednesdays, and Thursdays from 8.30am to 4.30pm.
Please note: We will be closing 1pm on Thursday 19th December and re-opening on Tuesday 21th January at 8.30am. Thank you.
Thank you.
Phone during business hours: (03) 62272448